Risk-taker
Production for Visa's contactless payments.
art direction/video production/social


i am first gen
A resource for students seeking a higher education.
branding/art direction/social


NO CATEGORIES
Social ads for Wells Fargo.
art direction/social/motion graphics


The EMILIOS
A mock awards show breaking traditional Latinx stories.
art direction/experiential/motion graphics


victoria
A non-profit energizing Latinx youth to office.
branding/art direction/social


disney music group x indoor recess
A multi-sensory home experience for Disney lovers through music and technology.
integrated pitch campaign


coasty
A startup dedicated to selling quality paper products.
client pitch campaign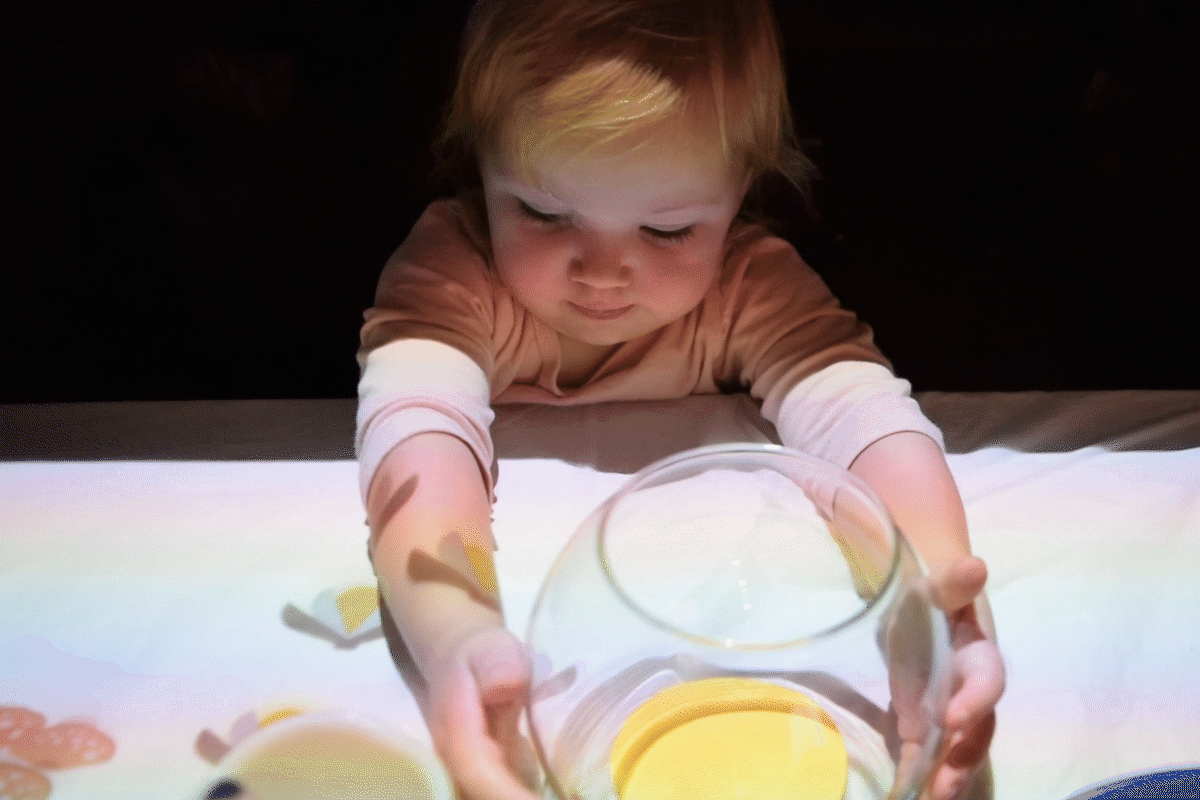 enchanted dinner
An interactive experience testing the five senses.
branding/interactive spaces