the emilios

A mock awards show breaking traditional Latinx stories.

art direction, experiential, motion graphics

When award season comes around, there is seldom a nomination for the Latinx community. This experience would launch a week before the Oscars, and become a social activation for aspiring Latinx creators to feel that they are capable of award nominations.

Role: Illustration, motion graphics, and conceptual art direction.



Video to show before event news spreads. I illustrated and animated all of the figures, and picked out the music for the video.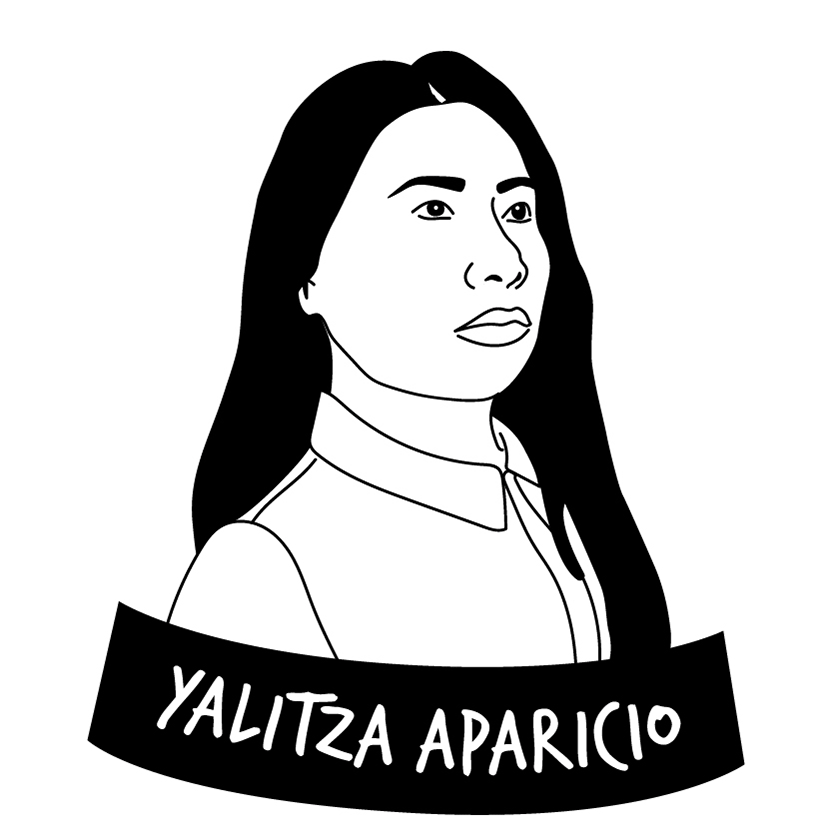 GIFs for GIPHY and to use on IG Stories.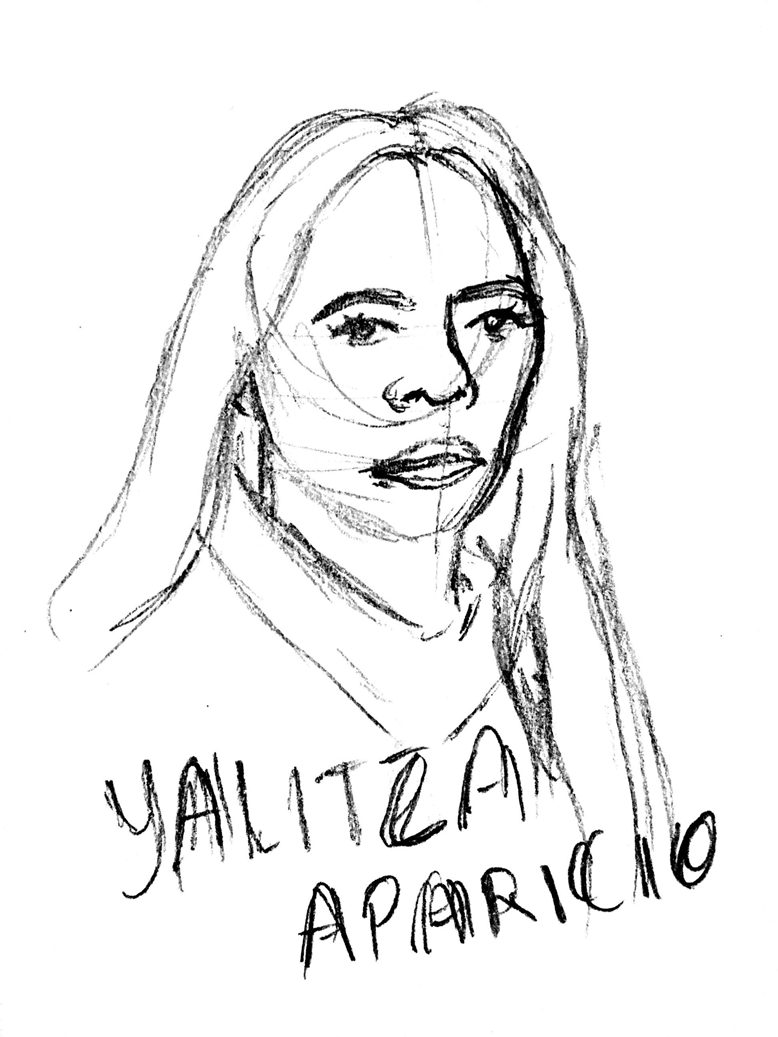 sketches of illustration process